Music is really a precious thing in my life.
Life without music? I'd rather die...
this is what I'm playing over and over in my phone...
What you've got boy is hard to find
I think about it all the time
I'm all strung out my heart is fried
I just can't get you off my mind
Because your love, your love,
your love is my drug
Just don't give up
I am working it out
Please don't give in
I won't let you down
It messed me up
Need a second to breath
Just keep coming around
Hey,Whataya want from me
And that was the day that I promised
I'd never sing of love
If it does not exist
But darlin',
You are the only exception
Maybe i know, somewhere
Deep in my soul
That love never lasts
And we've got to find other ways
To make it alone
Or keep a straight face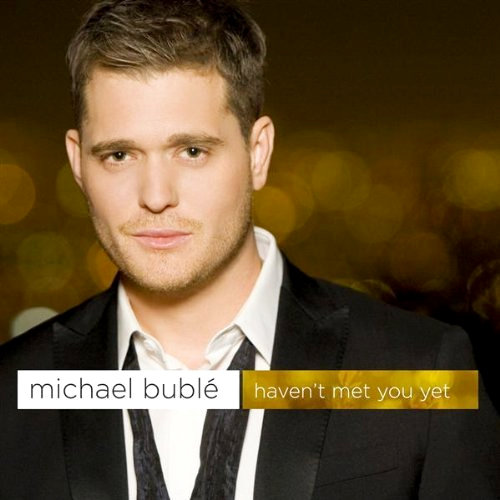 I'm not surprised
Not everything lasts
I've broken my heart so many times I've stopped keepin' track

.
Talk myself in
I talk myself out
I get all worked up than I let myself down.
I might have to wait
I'll never give up
I guess it's half timing and the other half's luck
Wherever you are
Whenever it's right
You'll come out of nowhere and into my life
I just haven't met you yet
Click on the title to see their video.
and the bold sentences are my favorite part :)
accidentally posted by Putri Ariani 5.30.2010 what time? 3:29:00 PM