flickr
We all do need it, don't we?
especially for me who have been stressing by that effing national exam and practice tests!
and guess what?! next week I have school exam a.k.a UAS! damn damn doo dee doo dee damn!
If I was a billionaire, then I will travel around the world...
but sadly, I'm not a billionaire and I won't travel around the world...
soo, let's just travelling around the world through internet!
5 places I want to visit someday...
source
source
I have visited

Bali

before, but it was very looooong loooong ago.
I was a child, and I don't remember anything but just the view in

Kuta Bali Beach

where my hair got braided by 'mbak-mbak' there! lol.
I want to go to

Dreamland

, see the sunset at

Tanah Lot

, and shopping at

Pasar Sukowati

!
OH what a fantasy...
# 2
BANGKA BELITUNG, INDONESIA
source
I just notice this

Tanjung Tinggi beach

when I watched Laskar Pelangi.
Oh my God... the view is sooo beautiful and clean!
see the water and see the sky! breath-taking!
# 3
PARIS, FRANCE
source
source
source
Paris! Everyone's destination!
It will be very good to see

the eiffel tower

from my own eyes!
and of course to see

the fashionista

walking down the streets!
# 4
JAPAN
source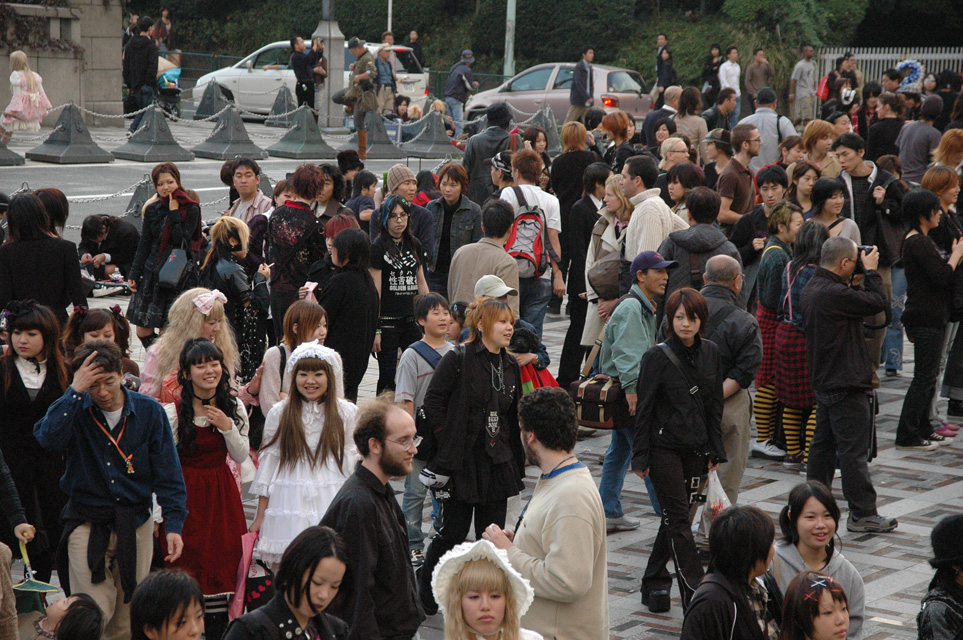 source
source
I don't mention the city, because I wanna go everywhere in Japan!
I wanna see

the cherry blossoms, harajuku street

and eat the original

takoyaki

:)
source
source
source
Disneyland!

It's a land for having fun!
I wanna take the rides and see the parades :)
So, yeah even though now I can't go there, but one day... who knows?