hey hey hey!

aaaah finally I'm free!
the exams are over!
yeaaaah!

goodbye all the stressful day!

Sebenernya untuk ulangan akhir semester ini gue ga mau ambil pusing.
bukannya mau sombong ato sok ya, tapi gue ngerasa udah bodo amat deh sama nilai rapot!
gada ngaruhnya juga gituu. kan kelas 12 semester 1 ga diitung buat PMDK. hehe ;p

tapi so far yang remed baru bahasa Jepang sih.
yak saya ulang lagi : Bahasa JEPANG!
baru kali ini dalam sejarah, gue remed bahasa Jepang!
aaah sial banget deh ;(
FYI, soalnya itu huruf hiragana semua, 40 soal, waktu 60 menit!
gilaaa mana sempet kaaan?
pas bel bunyi, gue baru bisa ngerjain 20an soal...
jadilah hasilnya nilai gue 45!
how embarassing ;(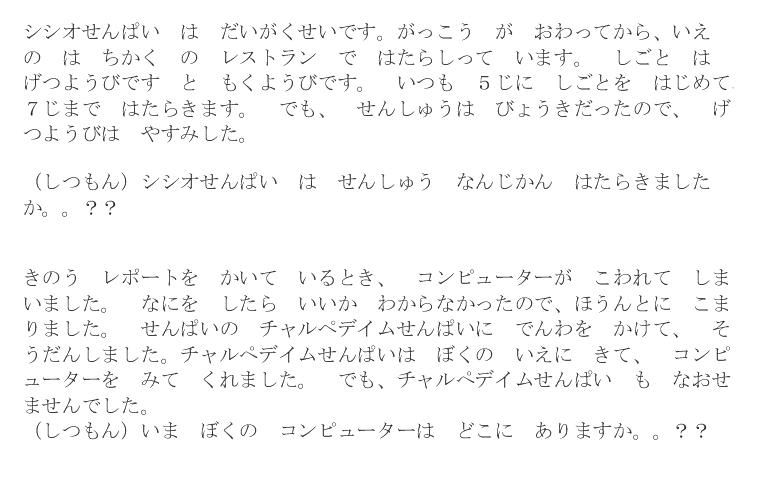 wtf!

forget about that!
eh data persyaratan buat PPKB UI alhamdulillah udah dikirim.
dan gue tetep yakin dengan Ilmu Komunikasi. There's no doubt about it.
Insyaallah gue udah siap sama segala kemungkinan yang mungkin terjadi.
wish me luck ya!